OBSESSED WITH THE PEOPLE
MAKING DATA WORK.
We are the Daltons
We call ourselves Daltons, and in this video, you'll hear from many of them on what it is like working at Daltix.
At Daltix, we show you how obsessed we are about your talent by offering competitive compensation, important benefits and useful perks. We believe in integrity, collaboration and a focus on the future. All Daltons belong to Daltix.
We are an open and joyful space for work, with a human-first approach. We strive for flexibility by nurturing work-life balance.  We work where and when we are at our best.
We foster a platform for continuous development, learning and reaching goals.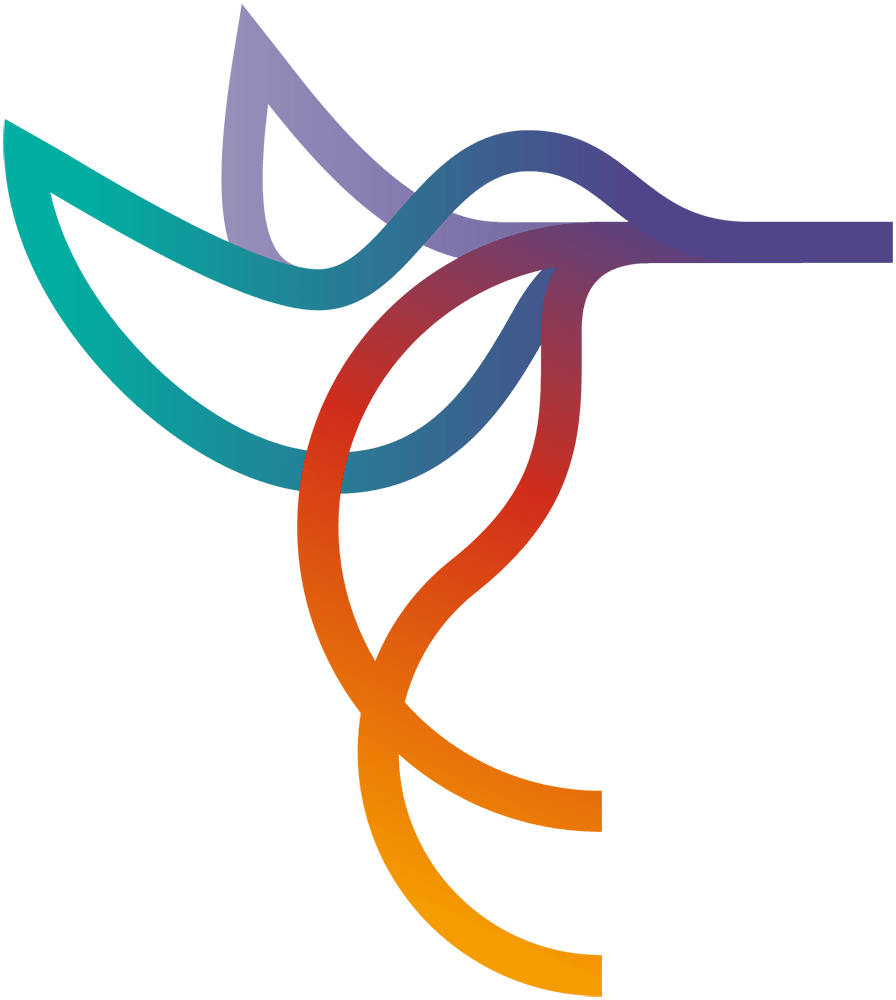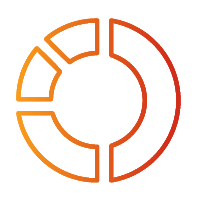 Flexible hours & work location
Need to work 4 days out of the week? Feel best working from home most days and visit the office once in a while? That's possible!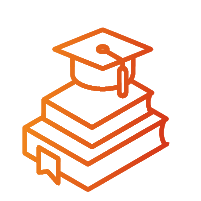 Learning & Development
Attend meet-ups, conferences, and training sessions that interest you and benefit your career, and personal, goals.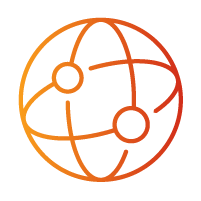 Health benefits
Comprehensive medical coverage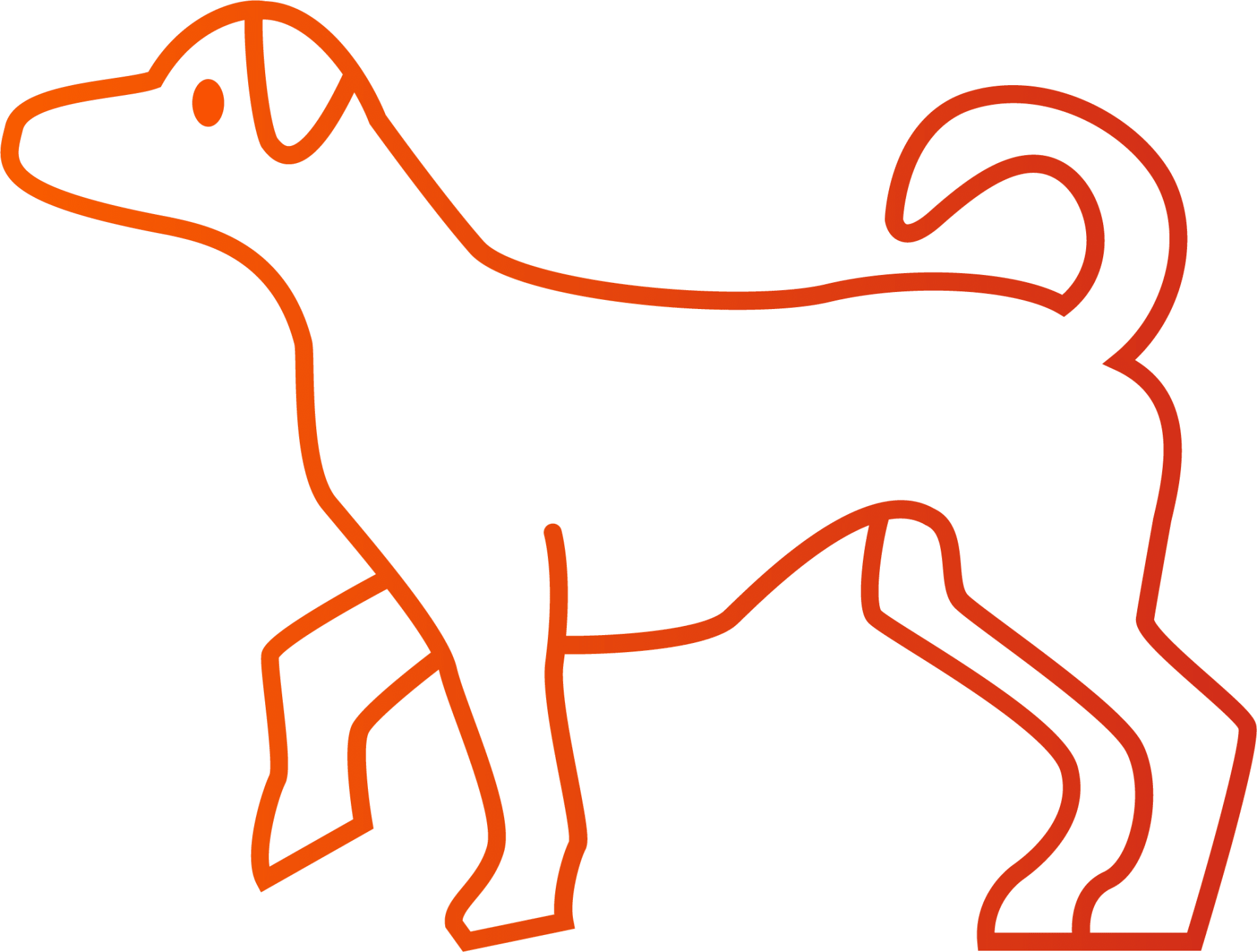 Pet loving!
Pets are welcome in the Lisbon office. We also encourage them to cameo on video calls regularly!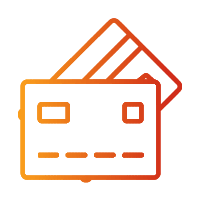 Meal allowance
Monthly meal card along with a fully stocked kitchen with beverages and healthy snacks.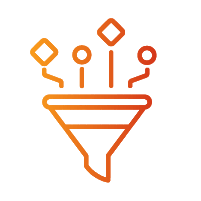 Tech perks
Work with the latest & greatest cloud technologies (AWS, Snowflake, K8S, Looker) in Python (data) or JavaScript (scraping/web-dev).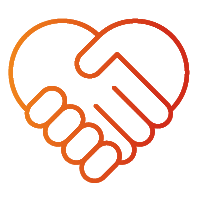 Work-Life balance
We trust you to know your schedule and work when and where you feel most productive.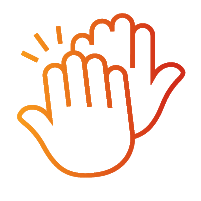 Team events
Monthly get togethers over good food and drinks. An annual all-team trip with fun group activities.
There is more to Daltix than meets the eye!
Read about our vision and what we believe in. Meet the team in the photo gallery!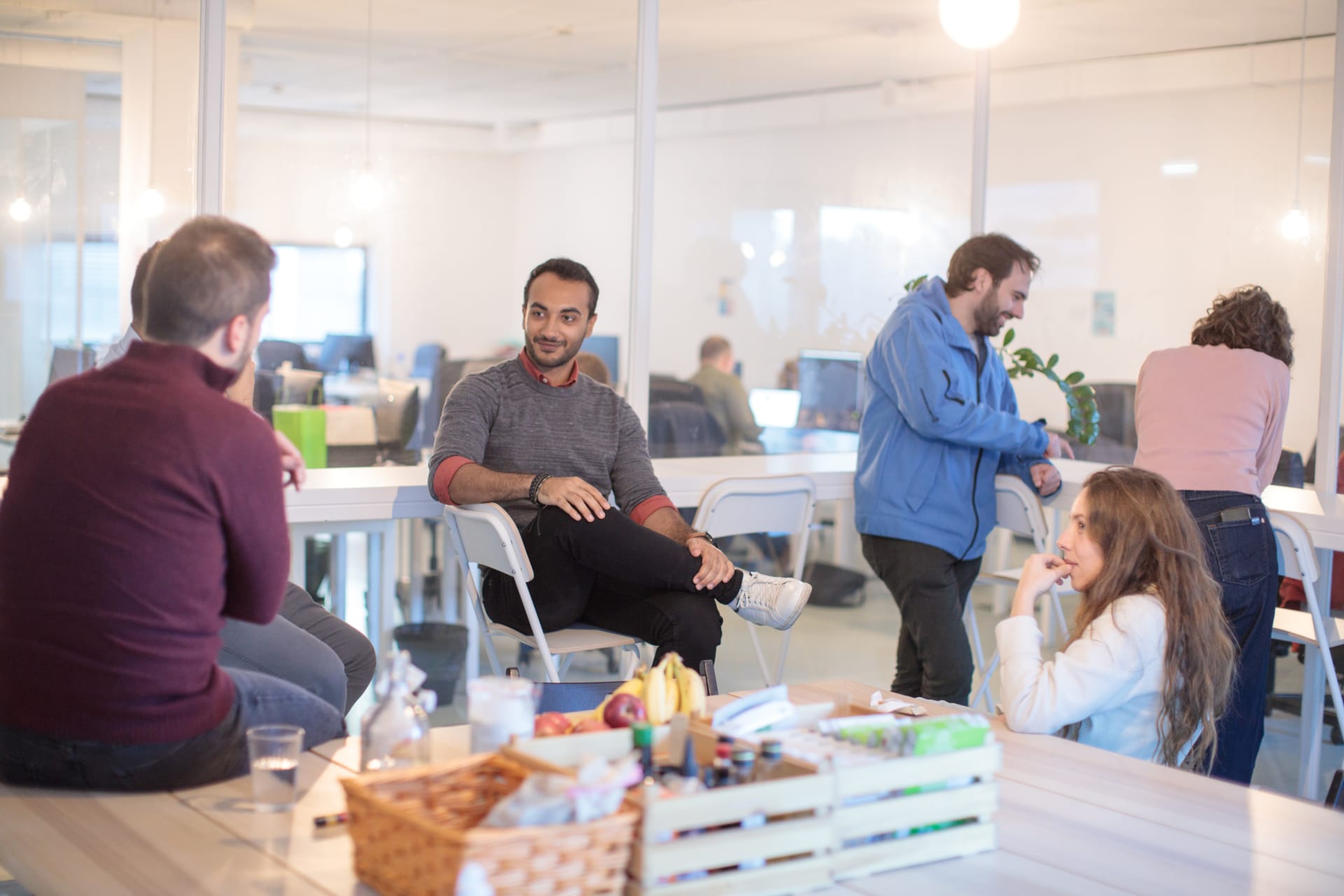 Can't find the opportunity you're 

looking for?
We're always looking for people with unique skills. Send us your CV and we'll get in touch when we have an opening that matches your expectations.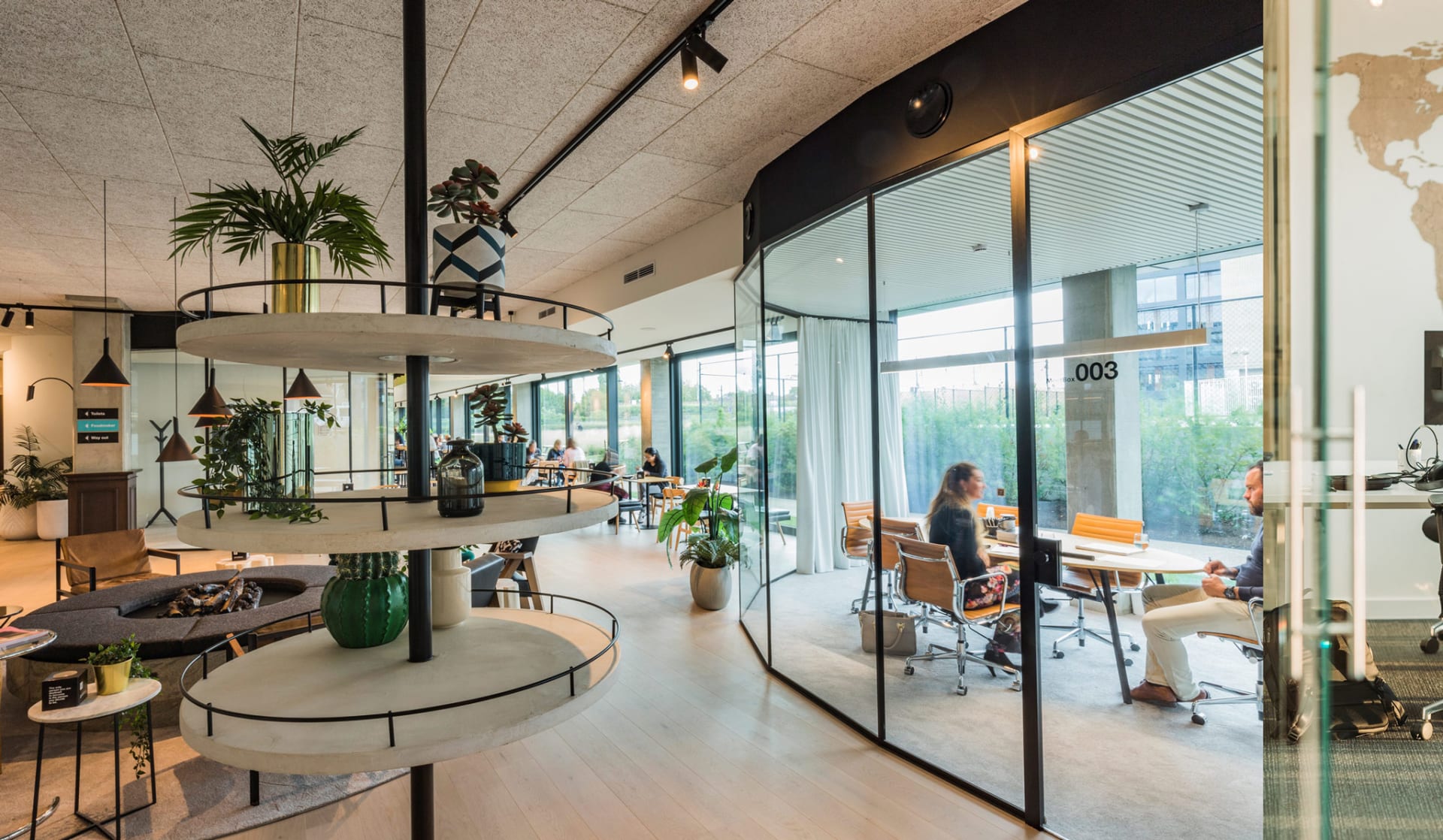 Ghent or Antwerp MeetDistrict, Belgium
Ottergemsesteenweg-Zuid 808, B160 9000 Gent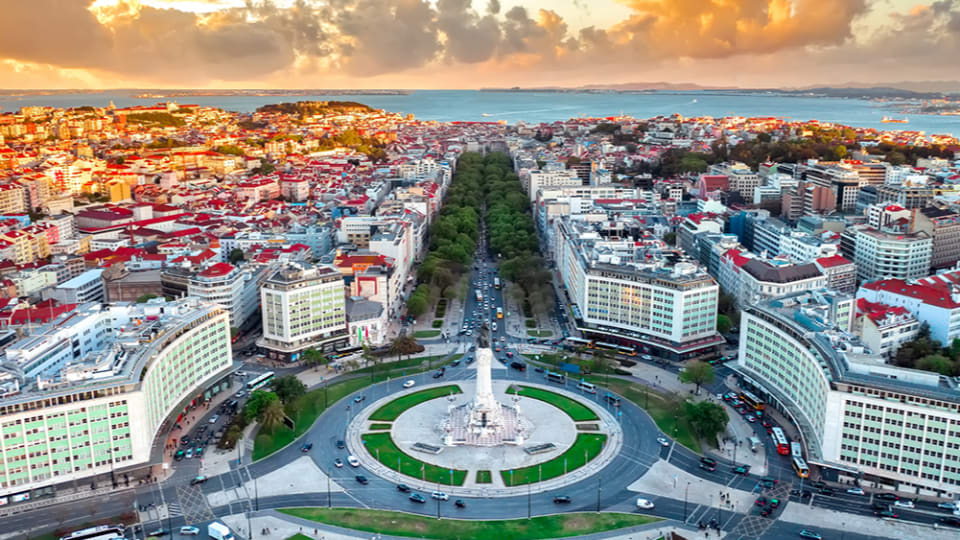 Lisbon, Portugal
Av. António Augusto Aguiar 130 (1st floor) 1050-020 Lisbon